Home Who We Are What We Believe Calendar Teachings Media Links Contact Bibles
Worship & Teaching:  Every Other Friday @ 7:00pm

Location: Zwaanendael Farm (1019 Kings Highway)

Lewes, DE 19958
Next Regular Fellowship: December 16th, 2022
Teaching: Was Yeshua A Homosexual?

Next Zoom Prayer Meeting - December 9th, 2022
Zoom Opens At 6:45pm

Read About Our Off Week Prayer Meeting
NEW:
Watch our own Pam Laurion being cited on Michael Rood's

Shabbat Night Live for her research efforts with
Click Here To View Our 2022 Yom Teruah Video

Experience Mt. Sinai!
Join Messianic Delaware's Pam Laurion, Dr. Miles Jones and Torah Family's Steve Moutria along with Logan Kiesewetter and Ryan Mauro of Doubting Thomas Research Foundation to Mt. Sinai/Jabel Al Lawz in Saudi Arabia on March 5, 2023!
This Research team will be documenting and recording the inscriptions at the archeological sites of Horeb and Sinai.
Experience the sites of Jabel Al Lawz, Moses's Altar, The Split Rock at Horeb, Elim, and the Altar of the Golden Calf in this exciting adventure from Living Passages.
For more information contact Living Passages at 1(888)-771-8717
https://livingpassages.com/tour/saudi-arabia-mt-sinai-midian-ryan-mauro/
It's Here:


Jerry's Third Book - Inheriting Lies

Click Here For Further Information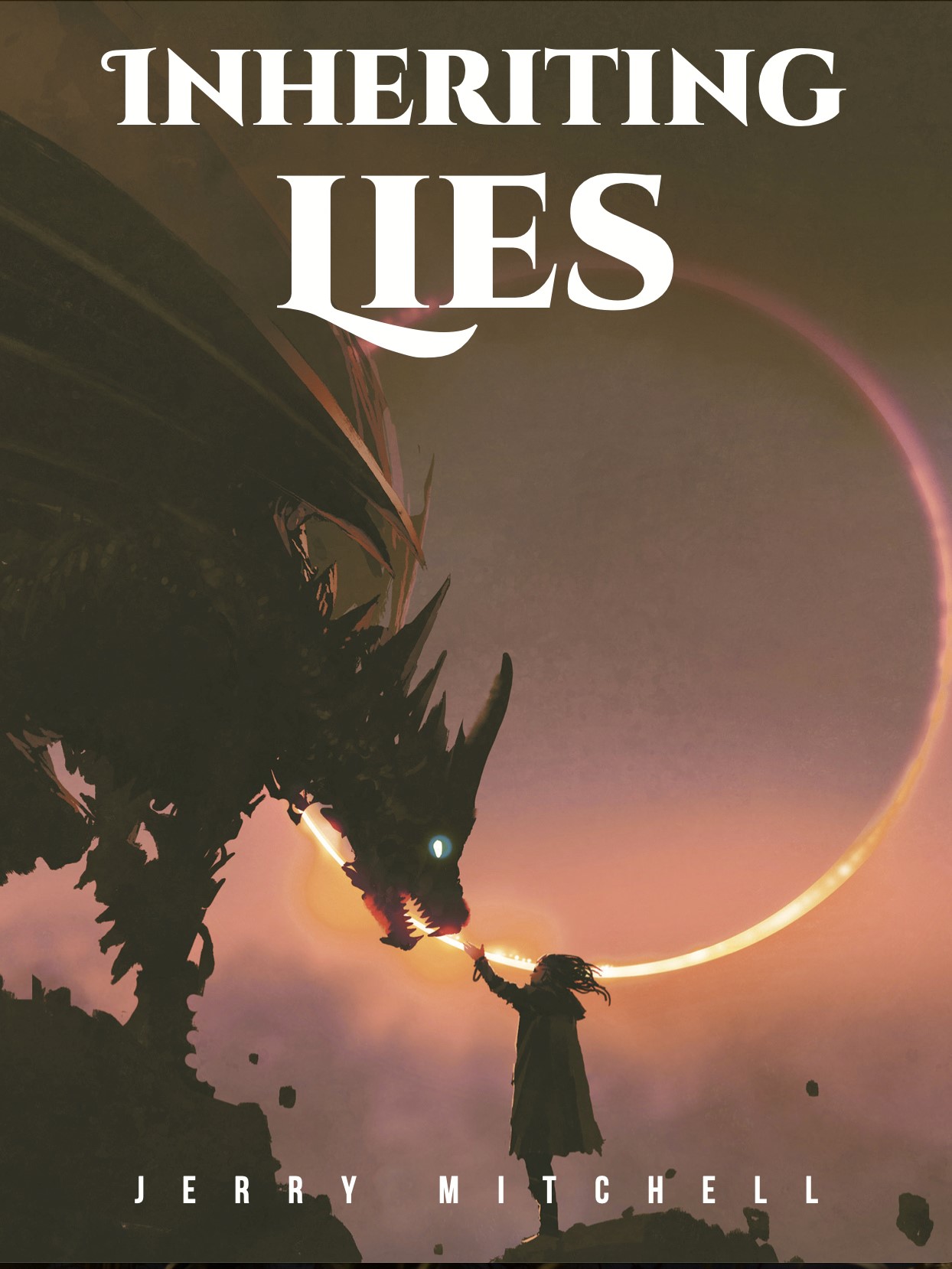 In this third book, Jerry again brings serious, thought

provoking, forensic Biblical analysis to light. Digging through

the language, culture and history to uncover the truth hidden

by centuries of traditions and man made doctrine and shining

a light on the lies that we have inherited from our fathers.

Discover the truth that has been hidden in plain sight. The

enemy has prevented many from finding it, until now. If the

Truth makes you uncomfortable, don't blame the truth, blame

the lie that made you comfortable.

Like our last Fellowship, our next Fellowship on

December 16th, 2022, will be a hybrid. For those comfortable
in doing so, there will be a live gathering at Jerry & Myra's
home. If you are reluctant to venture forth, the Fellowship will

also be presented via Zoom.
Do your friends ask you about why you follow Torah?
Download our Torah Apologetics Guide
for answers to basic questions about the Torah.
Click here to download the Guide.





--------

See photos of our Yom Teruah, Sukkot , Hanukkah,

Passover, Shavuot, & Purim Celebrations


On Our Media Page
Videos of our Fellowship via Zoom are posted under the
Teachings Tab.


Click Here For Instructions On Installing Zoom Software
Click Here For Instructions On How To Enter A Fellowship Via Zoom
For The Zoom ID, Telephone Carl At (302) 645-6972
Click Here For Additional Fellowship Opportunities
Read Jerry's Books
Tradition To Truth

One Man's Search For Honest Answers



Listen to Jerry's "Give God 90" Podcasts
For More Messianic Information Use Our Links Page
Messianic Delaware — A Messianic Based Fellowship
Think not that I am come to destroy the law, or the prophets: I am not come to destroy, but to fulfill. For verily I say unto you, Till heaven and earth pass, one jot or one tittle shall in no wise pass from the law, till all be fulfilled. Matthew 5:17-18
As you sit in church do you feel you are missing something?

Do you have questions about the scriptures that you can't get answered?
Are you tired of politically correct religion?
Do you want to worship God rather than Man?
If so, Messianic Delaware is your answer.
Copyright © 2022 MessianicDelaware.org
All Rights Reserved